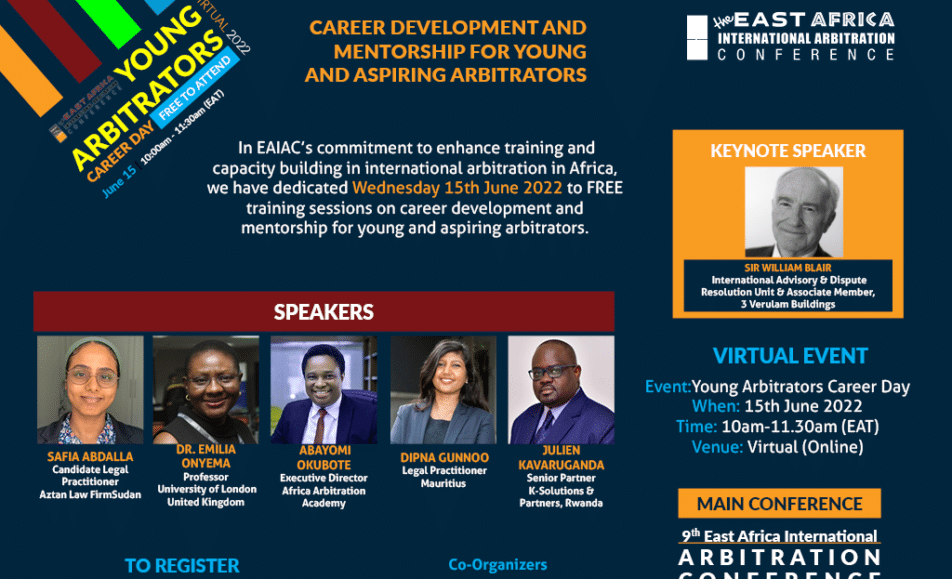 Expired
In EAIAC's commitment to enhance training and capacity building in international arbitration in Africa, we have dedicated Wednesday 15th June 2022 to FREE training sessions on career development and mentorship for young and aspiring arbitrators.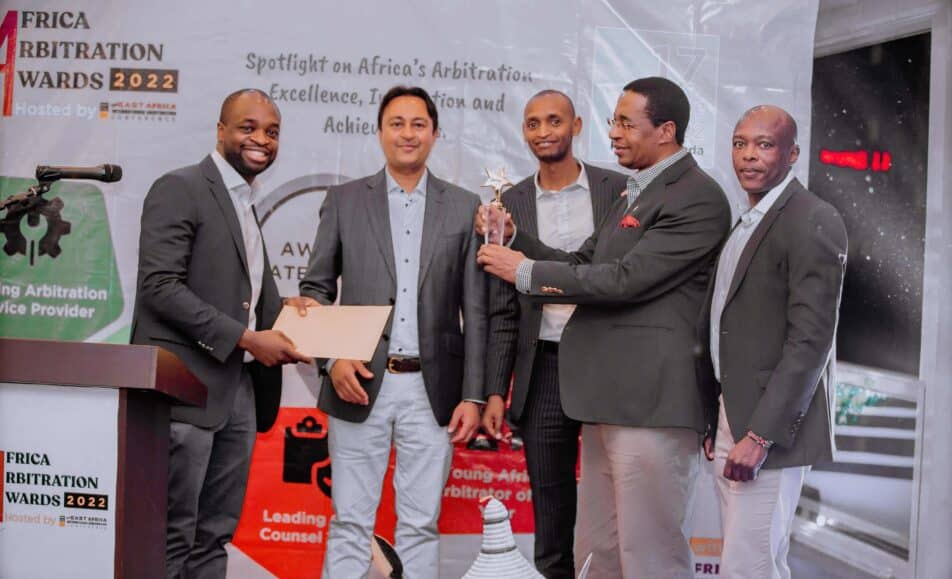 Expired
The 3rd Annual Africa Arbitration Awards (AAA), hosted by EAIAC 2022, will be an opportunity to once again shine a light on exemplary leadership and success in Africa Arbitration.
The 10TH edition of the East Africa International Arbitration Conference (EAIAC@10) will take place on the 23-25August 2023 at Hotel Verde in Zanzibar. The conference will bring together some of the world's leading experts in international arbitration for a program designed for Government officials, legal academics and private practitioners, it will provide an unparalleled opportunity for Arbitration practitioners in Africa and beyond to meet and interact with peers and leaders of International Arbitration bringing together members of Arbitration community from Africa and beyond. The conference will take stock of Arbitration Practice in the region whilst charting the way forward in the development of the practice. EAIAC @ 10 is supported by the regional law societies, Arbitral centres and co-hosted in partnership with Zanzibar Law Society and the Tanganyika Law society.