23-25 August 2023, Hotel Verde, Zanzibar
East Africa
International Arbitration Conference 2023
A GOLDEN AGE: CELEBRATING THE PAST AND THE FUTURE OF INTERNATIONAL ARBITRATION IN AFRICA
Now in its 10th year, the East Africa International Arbitration Conference  2023 will take place in Hotel Verde Zanzibar on the 23rd to 25th August 2023. The conference, themed: A golden age, celebrating the past and the future of International Arbitration in Africa, will be a celebration of a journey as we take time to review the last 10 years, providing practical plans to position the continent to play a beneficial role in the advancement of the Arbitration Industry.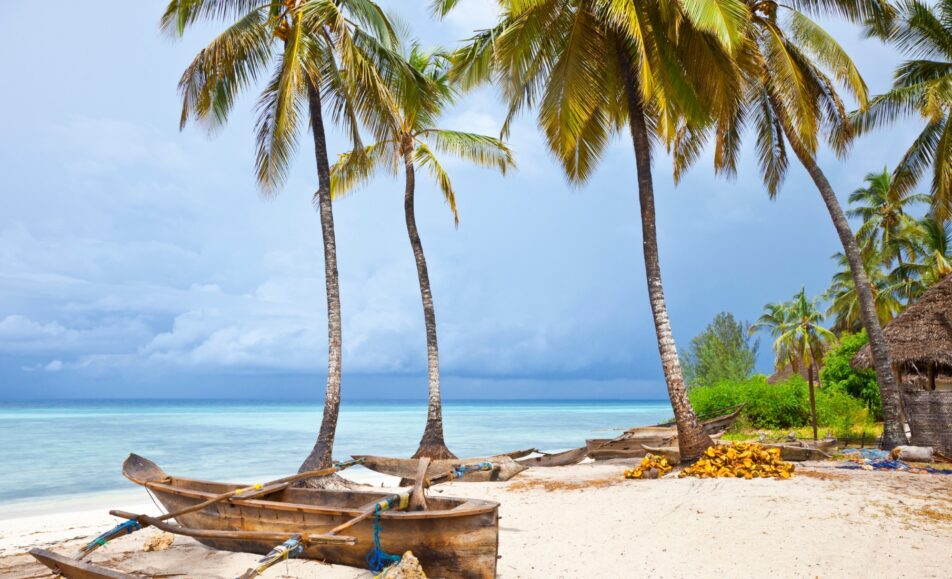 EARLYBIRD DELEGATE FEE
Valid until 31st March 2023
Registration fees include access to conferences, meals, networking and all documentation.
2022 IN IMAGES (EAIAC CONFERENCE)
2022 IN IMAGES (ARBITRATION AWARDS)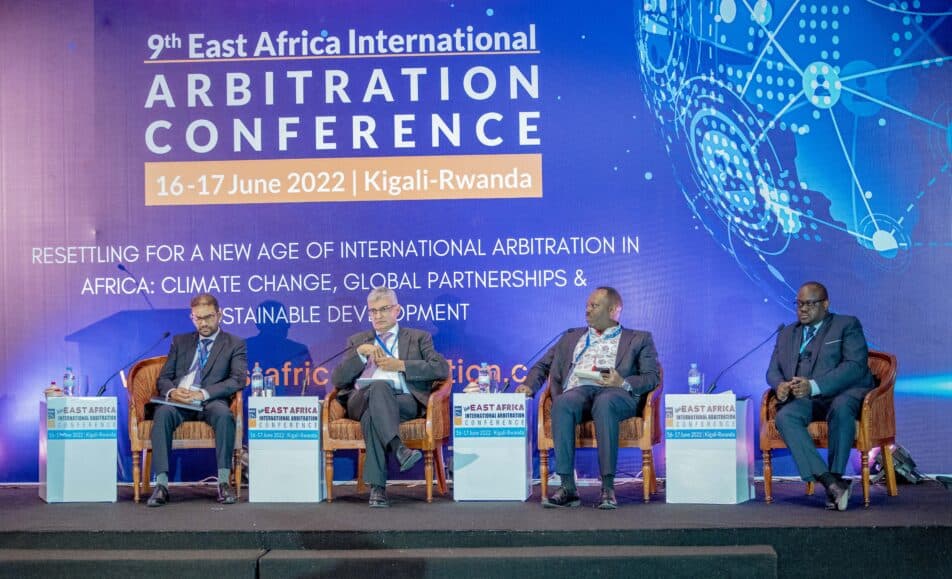 Have you any Questions, Comments & General Enquiries about the conference?"