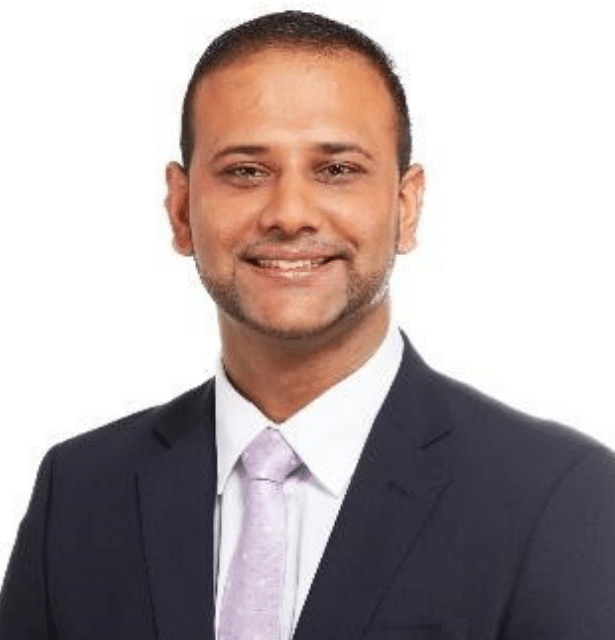 Partner, Anjarwalla & Khanna, Kenya
Abbas is a Partner in the Dispute Resolution department at ALN Kenya. His practice specializes in criminal and commercial litigation as well as regulatory enforcement disputes, with a focus on anti-corruption and economic crime, white collar crime, cyber-crime and competition investigations.
Abbas's practice also includes constitutional and human rights litigation and arbitration. He has significant experience handling a wide range of high-profile litigations which include fraud cases, anti-corruption cases, shareholder disputes, insolvency disputes and constitutional and human rights litigation. As the Chair of the firm's pro bono committee, Abbas has acted on some major civil rights litigation on a pro bono basis.