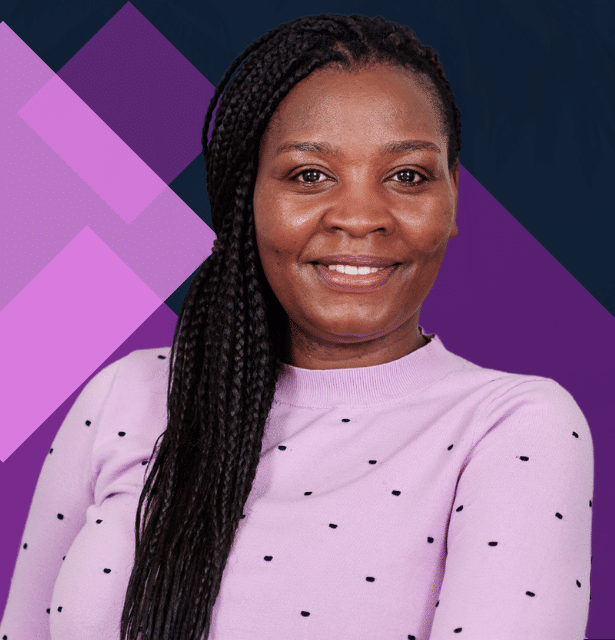 Agnes Gitau, Coordinator, International Advisory and Disputes Unit (IADRU)& EAA, United Kingdom
Agnes is the Executive Director responsible for the UK & Europe at the Eastern Africa Association, an Industry body that serves businesses with an interest in the Eastern Africa Region. Her role involves supporting members of the association to overcome complex operational challenges associated with Sub Saharan Africa, providing strategic advisory on Africa's political and economic risks, market entry strategies and stakeholder management.
Agnes is also the program's co-ordinator of the International Advisory and dispute resolutions unit (IADRU) an international pro bono initiative by 3 Verulam Buildings (3VB).
She is a committee member of the Eastern Africa Arbitration Conference (EAIAC) and sits on the board of GBS Africa, Frontier Africa Reports and  serves as a trustee for the Microfinance Charity (Five Talents UK) whose program supports women economic empowerment through financial literacy training.
Agnes has held various roles in both the public and private sector working to promote competitive export market access for Africa's commodities, trade competitiveness as well as regional integration.
Agnes is a member of WTO gender research hub and serves as an external consultant on Trade Finance, Digital Trade and Gender Gap in trade finance for UN's Economic Commission for Africa (Africa Trade Policy Centre)