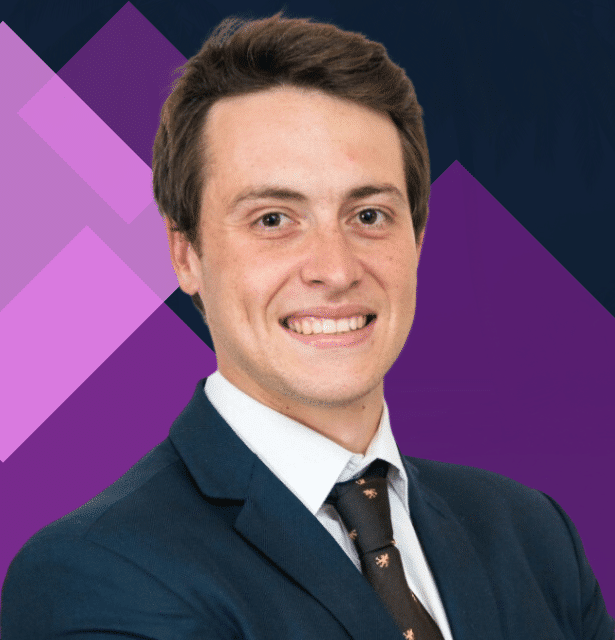 Register, The Mediation and Arbitration Center (MARC), Mauritius
Alexis is a practising Barrister-at-Law. He completed a Licence en Droit at the Université Toulouse 1 Capitole in France before heading to Ireland to read a LL.M in International and Comparative Law at the University of Dublin, Trinity College. He also completed a Graduate Diploma in Law at BBP Law School in Bristol and followed the Bar Professional Training Course at The City Law School, University of London.
He is a member of the Honourable Society of Gray's Inn and was called to the Bar of England & Wales as well as to the Bar of Mauritius. He is also a Member of the Chartered Institute of Arbitrators (CIArb).
Alexis regularly appears before all levels of the Mauritian Courts and tribunals.
Alexis started acting as Registrar of the MARC in September 2021. As Registrar of this institution, he supervises the administration of arbitration and mediation matters under the MARC Rules and is also responsible for maintaining state-of-the-art case management and procedures at the centre. He oversees the running of the MARC Secretariat and also ensures that high standards of governance are followed at MARC.[/vc_column_text][/vc_column][/vc_row]