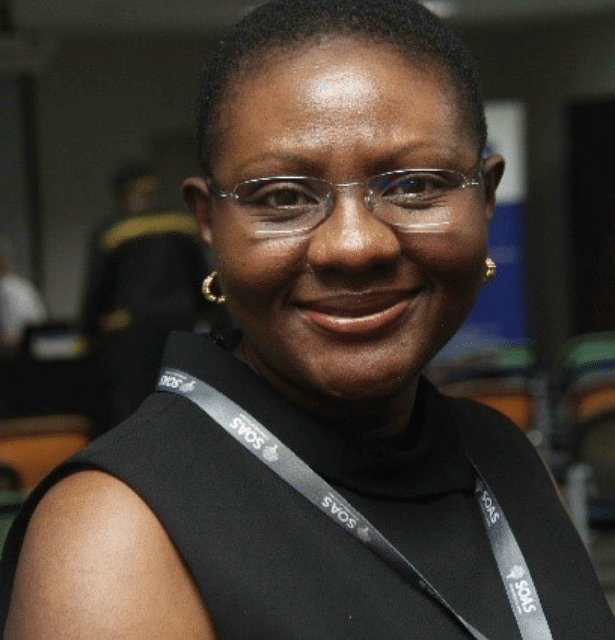 Professor of International Commercial Law,
SOAS, University of London,
United Kingdom
Emilia Onyema is Professor of International Commercial Law at SOAS University of London. She is qualified to practice law in Nigeria, as a Solicitor in England & Wales and Fellow of Chartered Institute of Arbitrator. She teaches international commercial arbitration and international investment law; convenes the SOAS Arbitration in Africa conference series; and leads the Arbitration in Africa biennial survey research project. She co-published the African Promise and founded the Arbitration Fund for African Students charity. In her arbitration practice, she has experience as presiding, co and sole arbitrator in international commercial arbitration.