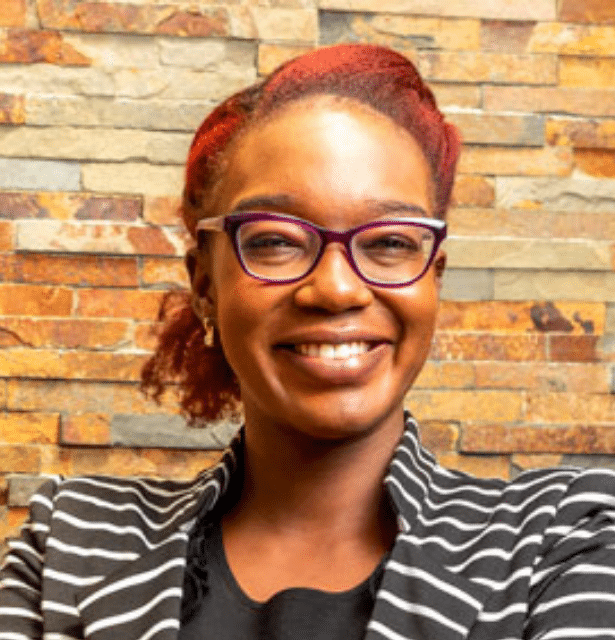 Associate, Gikera & Vadgama Advocates, Kenya
Julie is an associate in the Dispute Resolution Department. She has experience representing clients in the Magistrates' Courts, High Court, Employment and Labour Relations Court, Environment and Land Court, Court of Appeal, international and local arbitral tribunals, and statutory tribunals. Julie's experience includes asset tracing, corporate insolvencies, debt recovery, employment environment and land, financial services, intellectual property, and landlord and tenant claims.
Julie writes and trains on various legal topics including corporate restructuring and management of debt. Her clients are in agriculture, hospitality, infrastructure, manufacturing, telecommunications sectors. She advises both corporate and private clients.
Julie holds a Bachelor of Laws Degree from the University of Nairobi and a Postgraduate Diploma from the Kenya School of Law. Julie is currently pursuing a Masters Degree in International Financial and Regulation Law at Strathmore University.
Julie is a member of the Law Society of Kenya and the East Africa Law Society.