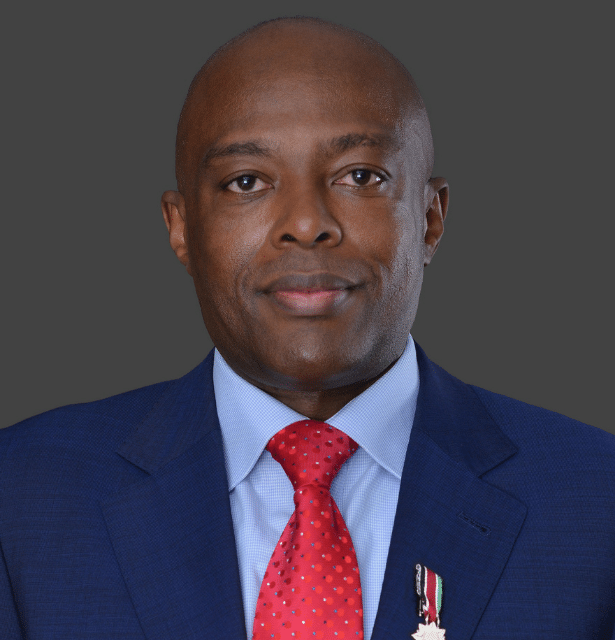 Senior Partner & Head, Dispute Resolution Practice Group DLA Piper Africa, Kenya (IKM Advocates)
Kamau Karori MBS is a Chartered Arbitrator and an active member of the Chartered Institute of Arbitrators. He maintains an active practice as both counsel and arbitrator and boasts a wide range of clients including leading local and international blue-chip companies, the State Law Office, State Corporations and also individuals.
Karori has served as Attorney and as Arbitrator in several high-profile domestic and international arbitrations. Karori has been involved as counsel in several international arbitration claims including the multi-billion-dollar international investment arbitration claim by Cortec Mining Kenya Limited which proceeded for hearing under the auspices of the International Centre for Settlement of Investment Disputes (ICSID) and was determined in favour of the State.