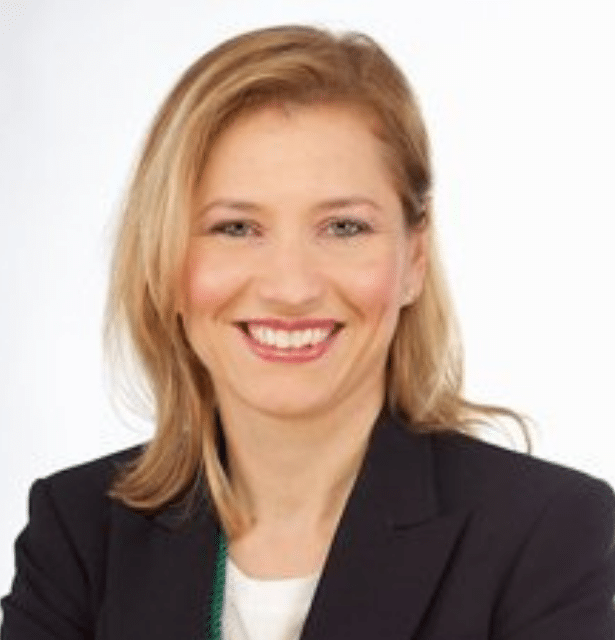 Director, Anjarwalla & Khanna, Kenya
Luisa Cetina is a Director in the firm's Dispute Resolution and Forensics & Investigations teams, with a focus on complex investigations, international arbitration, antitrust and white-collar crime. Luisa also co-heads the firm's International Trade practice. Prior to joining A&K, Luisa spent almost a decade as a corporate litigator at White & Case in New York where she represented clients in multi-jurisdictional civil and criminal antitrust matters, complex business disputes and international arbitration proceedings. In 2020, Legal 500 recommended Luisa as "an experienced international litigator."
Luisa previously also acted as the Head of Business Development, Marketing & Communications for the A&K Group and ALN, where she was responsible for directing the business development and marketing activities of A&K, its affiliated offices in Tanzania and the UAE, and ALN.
Luisa is admitted to the New York State Bar as well as the U.S. District Courts for the Southern and Eastern Districts of New York. She earned BCL and LLB law degrees, as well as a Bachelor of Arts degree, from McGill University in Montreal, Canada.