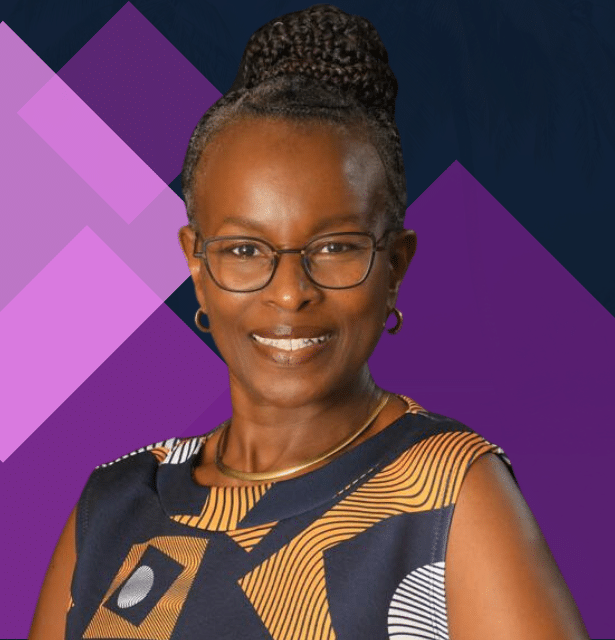 Accreditor Arbitrator, NKA-Law, Kenya
Njeri Kariuki is an Advocate of the High Court of Kenya since December 1988, who practises out of Nairobi, Kenya, and describes herself as an Advocate turned Dispute Resolver having found, quite early in her career, her passion in Arbitration & ADR. Njeri now sports the additional hats of Chartered Arbitrator and Accredited Mediator.
Njeri's arbitration, mediation, conveyancing, civil litigation and certified secretary practice covers a range of domestic and international commercial matters and on account of delving into the realm of adjudication in the early 2010's, became a DRBF Member, following which she thoroughly enjoyed a 3-year stint as Chair of a Dispute Adjudication Board set-up to midwife an international geothermal project that came to fruition in 2017. Njeri is also a Tutor, Trainer and Assessor with the Chartered Institute of Arbitrators and conducts courses and assessments in Kenya and anywhere else her services may be required.