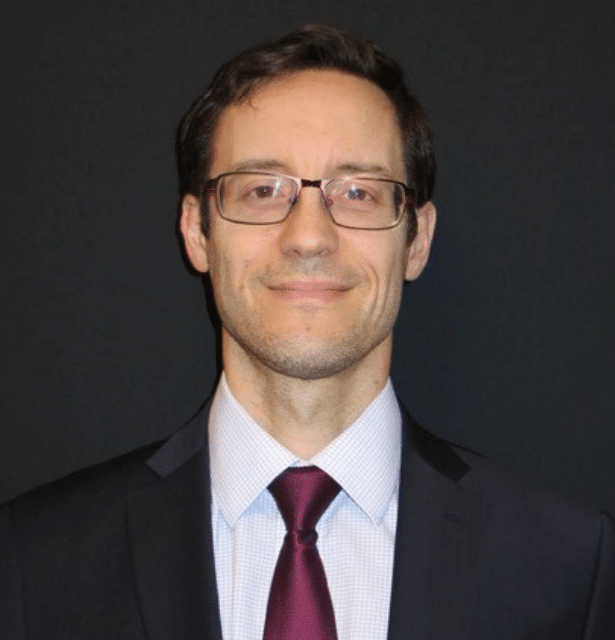 Senior Counsel,
ICSID,
USA
Paul-Jean Le Cannu is a Senior Counsel and Team Leader at the International Centre for Settlement of Investment Disputes (ICSID).
Mr. Le Cannu supervises one of the 5 case management teams at ICSID and also serves as Secretary of Tribunals and Annulment Committees. He is a co-founder and co-president of AfricArb and a member of the Advisory Council of the Africa Arbitration Academy.
Prior to joining ICSID, Mr. Le Cannu was a legal counsel at the Permanent Court of Arbitration, and an associate at Shearman & Sterling LLP.