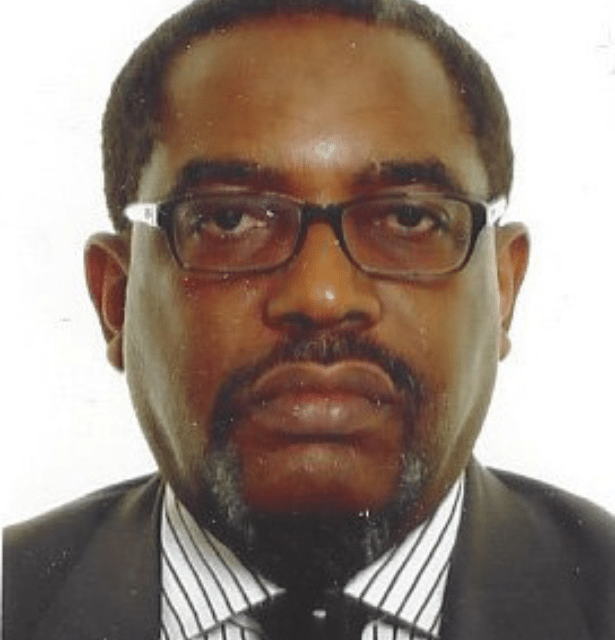 Barrister & Chartered Arbitrator
Ike was called to the Nigerian Bar (1982) and to the Bar of England and Wales  (1996) by the Honorable Society of Lincoln's Inn. He is a Fellow (1994) of the Chartered Institute of Arbitrators in London and also a Chartered Arbitrator (2007). He is an accredited mediator of the Academy of Experts in Gray's Inn since 1998 and a CEDR Mediator in Investor – State Disputes. He was an officer of the African user's Council of the London Court of International Arbitration (LCIA) from 2013 until May 2019. He is a full-time international arbitrator and dispute resolver practising out of 7 Stones Commercial & IP Chambers in London.
He is a Visiting Professor and Fellow at the Centre for International Legal Studies (CILS) in Salzburg; a Professor of Law at the School of Law, Christchurch Canterbury University. England; a Senior Teaching Fellow and Visiting Lecturer of International Trade Law and International Commercial Arbitration Modules at SOAS and Queen Mary in the University of London. He is an approved tutor, trainer and assessor on the arbitration, adjudication and mediation training courses of the Chartered Institute of Arbitrators in London.