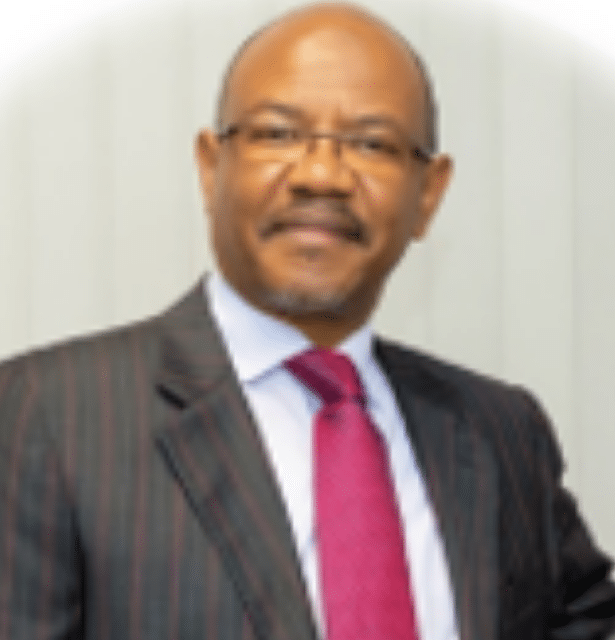 Managing Partner,  Swaleh, Mwangi & Company Advocates, Kenya
Swaleh Kanyeki is a Senior Partner at Swaleh, Mwangi & Company Advocates. He previously served as a Sharia Board member at the Gulf African Bank Limited, one of the pioneer Islamic banks in Kenya. Swaleh holds a Bachelor of Laws degree from the University of Khartoum and a Diploma from the Kenya School of Law.
He has previously worked as a Director – Legal Affairs as well as Senior Legal Counsel at Emirates Telecommunications Corporation – Etisalat where among other roles he dealt with formulation of the corporation's legal, corporate, business, commercial and investment policies to protect Etisalat interest through prudent and proper legal procedures, compliance and documentation.