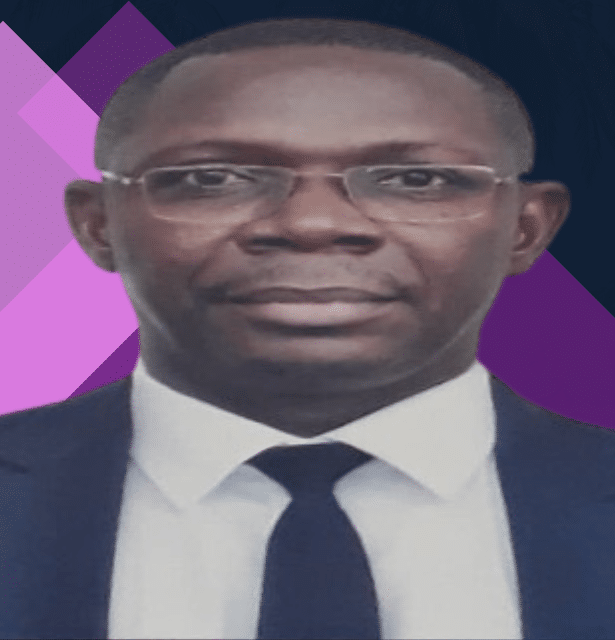 Senior Lecturer, Law School of Tanzania
Dr. Julius Clement Mashamba is a Senior Lecturer in Law and Ag. Deputy Principal (Training, Research and Consultancy) at the Law School of Tanzania. He is also an Advocate of the High Court of Tanzania. Between April 2018 and July 2020, Dr. Mashamba served as the Solicitor-General of the United Republic of Tanzania. He served as a member of the African Committee of Experts on the Rights and Welfare of the Child (ACERWC) between July 2010 and March 2021. Dr. Mashamba lectures on international dispute resolution, international arbitration law and alternative dispute resolution (ADR), civil litigation, fraud examination and law, constitutional law, and human rights law, in several Tanzanian universities.
Dr. Mashamba is also an accredited arbitrator and mediator listed on the Arbitration Foundation of Southern Africa (AFSA)/Southern African Development Community (SADC) Panel of Arbitrators, the Tanzania Arbitration Centre (TAC), the Tanzania International Arbitration Centre (TIAC), and the Tanzania Institute of Arbitrators (TIArb.). He has written extensively on International ADR, International Arbitration, International Human Rights Law, International Dispute Resolution, Civil and Criminal Litigation, Advocacy Skills, and International Child Rights Law.