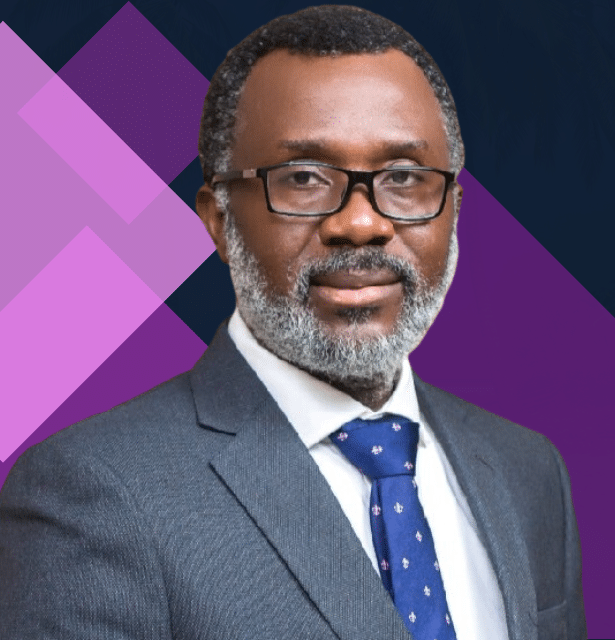 Partner, Templars Law, Nigeria
As a Senior Advocate of Nigeria and Partner in the Dispute Resolution practice group of Templars, Godwin brings over twenty years of experience in arbitration related to various areas of law. He has a proven track record of providing legal advice and representation to a diverse clientele including multinational corporations, financial institutions, government agencies, and high-profile individuals.
His expertise extends to complex commercial and taxation law issues, energy law, copyright law, securities transactions, commercial arbitration, and alternative dispute resolution. Godwin is a member of the Nigerian Bar Association. He is also a Fellow of the Institute of Construction
Arbitrators and the Chartered Institute of Arbitrators and sits on the Board of the Lagos Court of Arbitration while also being a Member of the London Court of International Arbitration.