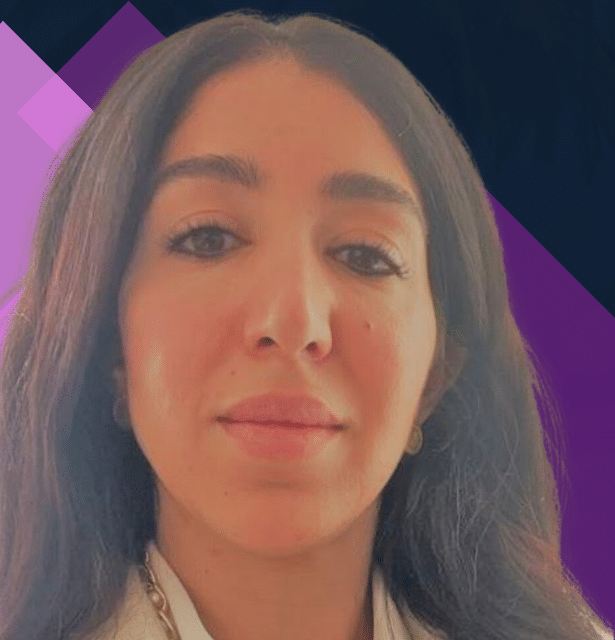 General Counsel, Unilever Mashreq, Egypt
The General counsel for Unilever Mashreq and executive board member. Her practices focus on complex corporate matters, intellectual property, competition, labour controversial matters and e-commerce. She has extensive experience in business integrity, data privacy, M&A projects and legal operations.
Additionally, she was able to contribute to Unilever arbitration cases and with the inhouse corporate insight she was able to revamp the arbitration cases to drive into efficiency and set efficient arbitration framework. Nada played a significant role in various strategic initiatives including legal digitization, compliance and legal future fit programs and process simplification, contributing to the legal agenda integration in the business.