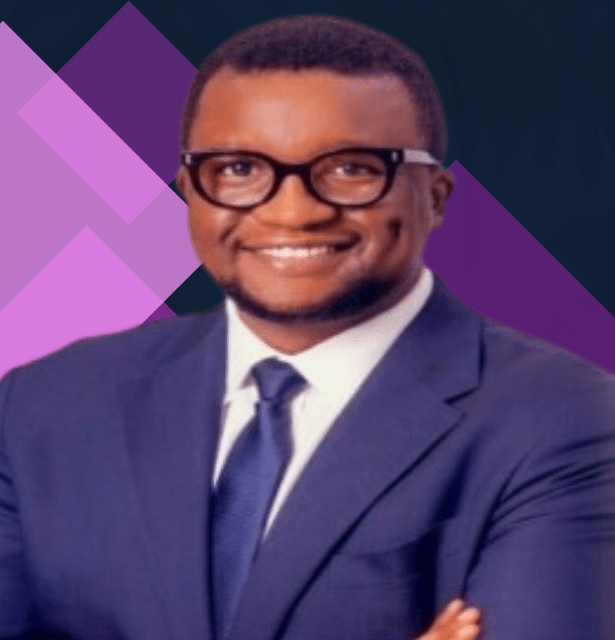 Team Leader, Africa Mining Legislation Atlas (AMLA), The World Bank
Ron Chari is a lawyer at the World Bank in the Development Finance Practice Group. He provides legal and transactional support related to the Bank's financial intermediation functions and innovative development finance initiatives such as the IDA-IFC-MIGA Private Sector Window and various other global financial intermediary funds. He is currently the team leader for the Africa Mining Legislation Atlas (AMLA) initiative. He has previously worked in various roles at leading international financial institutions and has experience working on transactions in several African countries across various sectors including agriculture, financial services, extractives, and infrastructure.
Ron holds an MBA in Finance from Imperial College London, a Master of Law and Economics from Queen Mary University of London, a Postgraduate Diploma in Finance from Queen Mary, University of London, and a Bachelor of Law Degree from University of Zimbabwe.