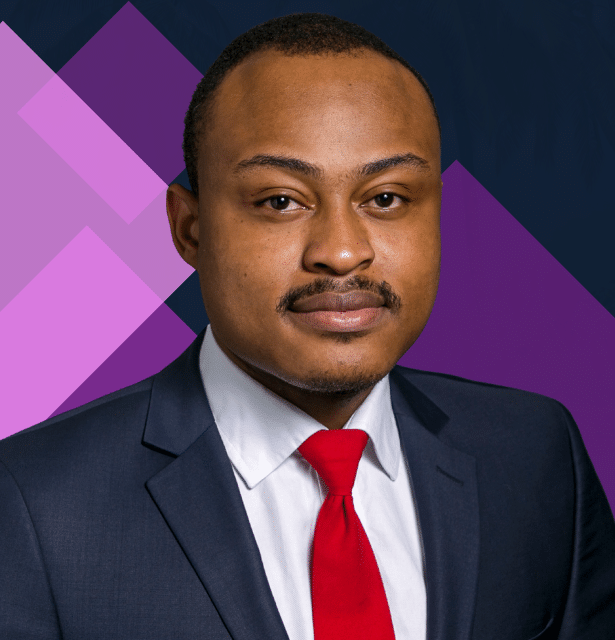 Senior Associate, Aluko & Oyebode, Nigeria
Tochukwu Anaenugwu is a Senior Associate in Aluko & Oyebode's Dispute Resolution and Tax Practice Group.
He is a skilled commercial lawyer, qualified to practice law in Nigeria and New York, United States. He specializes in commercial litigation and arbitration involving energy and natural resources, finance, banking, and tax disputes.
Tochukwu has acted as counsel in international arbitration proceedings (under the ICC, UNCITRAL and SIAC rules) governed by a variety of substantive laws and seated in jurisdictions such as Nigeria and London. He has also advised and represented clients in enforcing and recognizing arbitral awards before Nigerian courts.
Tochukwu has also been involved in several initiatives aimed at the development of arbitration in Nigeria, Africa, and the Commonwealth jurisdictions.